Dry Van
Payment – 5% of gross only
Forced send is missing
Manager support 24/7
Optimum hourly rate for drivers
Contact us for free setup
Dry Van Dispatch Service
In our company, all dispatchers always solve difficult problems and tasks and work so hard that the driver can feed not only himself but also his family. DispatchMe service accepts shipments only from proven brokerage companies. Our team uses a variety of logistics platforms, websites, and apps to find freight. We have numerous established brokers who constantly call us and offer freight that cannot be found on any logistics website.
We have the necessary technical facilities for the transportation of goods requiring a certain temperature regime. We use specially equipped vehicles, which have isothermal or refrigerator equipment.
Isothermal equipment to preserve the properties of the goods provides the necessary temperature through good insulation. In vans of this type there is no refrigeration mechanism, and a stable temperature is maintained due to dry ice. The use of this type of vans is acceptable for delivery of goods which are stored without observance of rigid temperature conditions or for transportation over short distances.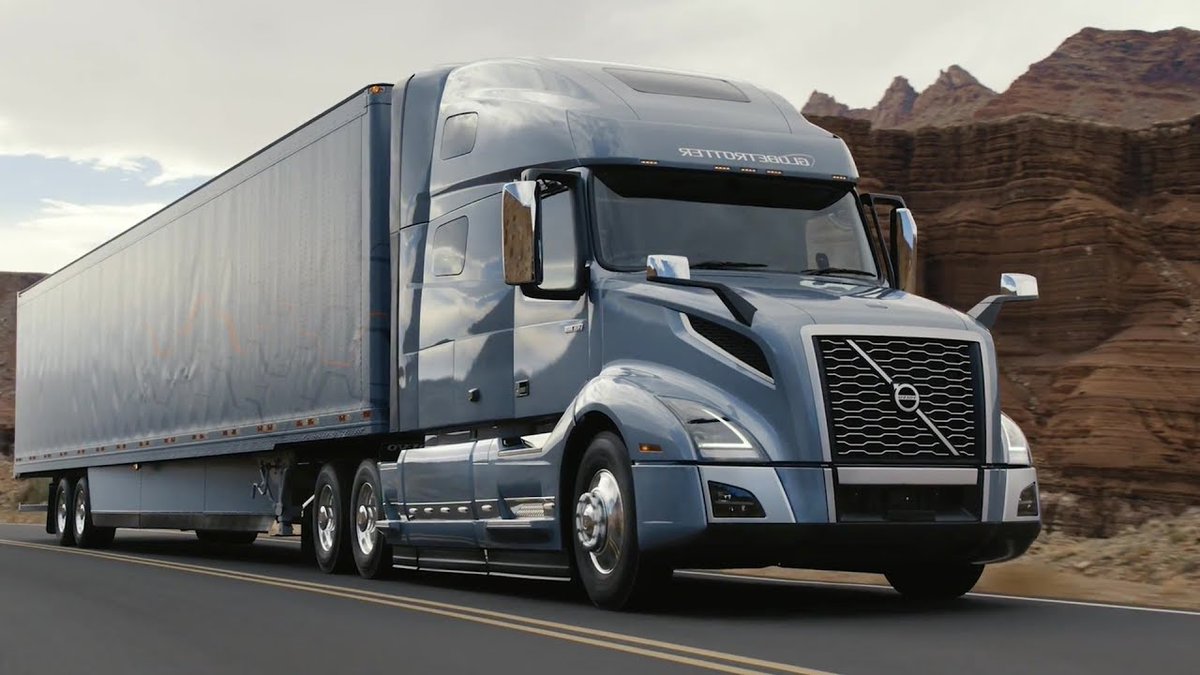 If necessary, to maintain a low or high temperature, and in the case of perishable goods transported over long distances, we offer the use of vans with refrigeration equipment.
The ability to transport goods over long distances, without the threat of losing their consumer properties, allows entrepreneurs to significantly expand the geography of sales.
What is a dry van dispatcher?
This specialist organizes cargo transportation around the country. The scope of dry van use is constantly expanding. Today, it is used to carry out safe cargo transportation throughout the United States. Loads are reliably protected from adverse atmospheric phenomena (wind, rain) inside such vans.
An honest and responsible dry van dispatcher will help optimize logistics processes, take care of the accompanying documentation, and interact with brokers. This ultimately contributes to increasing the profitability of the business. The DispatchMe service offers favorable conditions for each client. During our work, we managed to build trusting relationships with drivers. By cooperating with us, they can focus on their main task - cargo delivery. We will do the rest ourselves.
DispatchMe is a service you can trust
We value every client; therefore, we work honestly and transparently. Why should you start cooperation with our service? We will describe just a few of the reasons.
An individual approach. Our goal is to satisfy your requirements fully. We try our best to make everything perfect. Nevertheless, if you still have any questions, we will quickly resolve them.
Honesty is a priority. We do not make false promises, we try to assess the situation soberly, and develop the most effective solutions for each specific case. You will receive complete information in a dry van dispatcher description.
Years of experience. We have been organizing cargo transportation by dry vans since 2015. Professional dispatchers working in our company carefully study the client's requirements. They provide high-quality services; perform tasks at the highest level.
High efficiency. Cooperation with us will bring many benefits to your business. You can free yourself from routine operations by entrusting it to us.
Our dispatchers interact with drivers, clients, and brokers, develop routes and manage them, and coordinate cargo delivery. The specialist is always in touch, so if you have any questions, you can just call him.
We intentionally keep a low truck-to-dispatcher ratio to provide the best service for those who work with us. You won't have to call many times or wait in line forever to get through to a dispatcher as he talks to another driver. You get your own dispatcher who will be assigned to a separate team of professionals in which every other dispatcher can help his employee. We have maximized the ability to confidently and professionally communicate with the freight broker and resolve any issues with him. We do not know such a thing as "the driver was left empty for the weekend without cargo".
We value regular customers and those who have a long-term business relationship with us, so we always provide discounts and bonuses for them.
Contact us right now. We will develop a personal offer for you and advise you on all matters.