Truck types
Box Truck dispatch services
DispatchMe Truck Dispatch Service has been in the trucking business for many years. We know how to deliver your order in the shortest possible time, qualitatively and reliably.
Our own fleet of trucks and professional freight forwarding department are the main engines of our business. Our resources enable us to provide you with the transport and transportation when others cannot, using our own fleet and extensive network of partners around the world.
Read more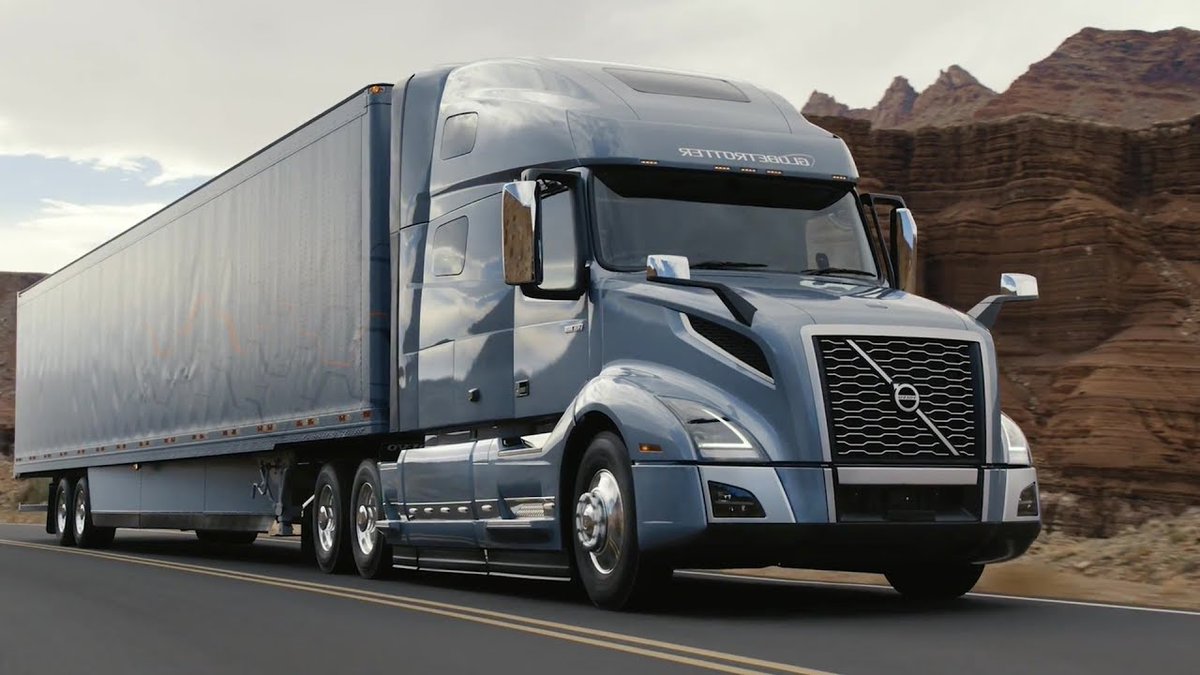 Dry Van
In our company, all dispatchers always solve difficult problems and tasks and work so hard that the driver can feed not only himself but also his family. DispatchMe service accepts shipments only from proven brokerage companies. Our team uses a variety of logistics platforms, websites, and apps to find freight. We have numerous established brokers who constantly call us and offer freight that cannot be found on any logistics website.
Read more
Flatbed
The scope of flatbed trucks is rapidly expanding. This type of vehicle can be used in situations that other trucks cannot handle. The flatbed truck is capable of performing the most complex tasks, such as transporting scaffolding, bulky frames, beams, and pipelines. With the help of a truck, you can transport tools and materials that are used for the construction of highways, multi-story buildings, etc. Of course, the transportation of oversized cargo requires not only the use of special vehicles, but also the competent organization of logistics.
Read more
Hotshot dispatch services
Hotshot trucking, if viewed as a business, has its own characteristics. Expenses and fees should be provided for. But even these aspects are not the main ones. Opportunities to find profitable shipments and negotiate the most favorable rates provide the bulk of business productivity. At the same time, it should be borne in mind that in addition to considering these issues, drivers also need to perform their main duties.
Read more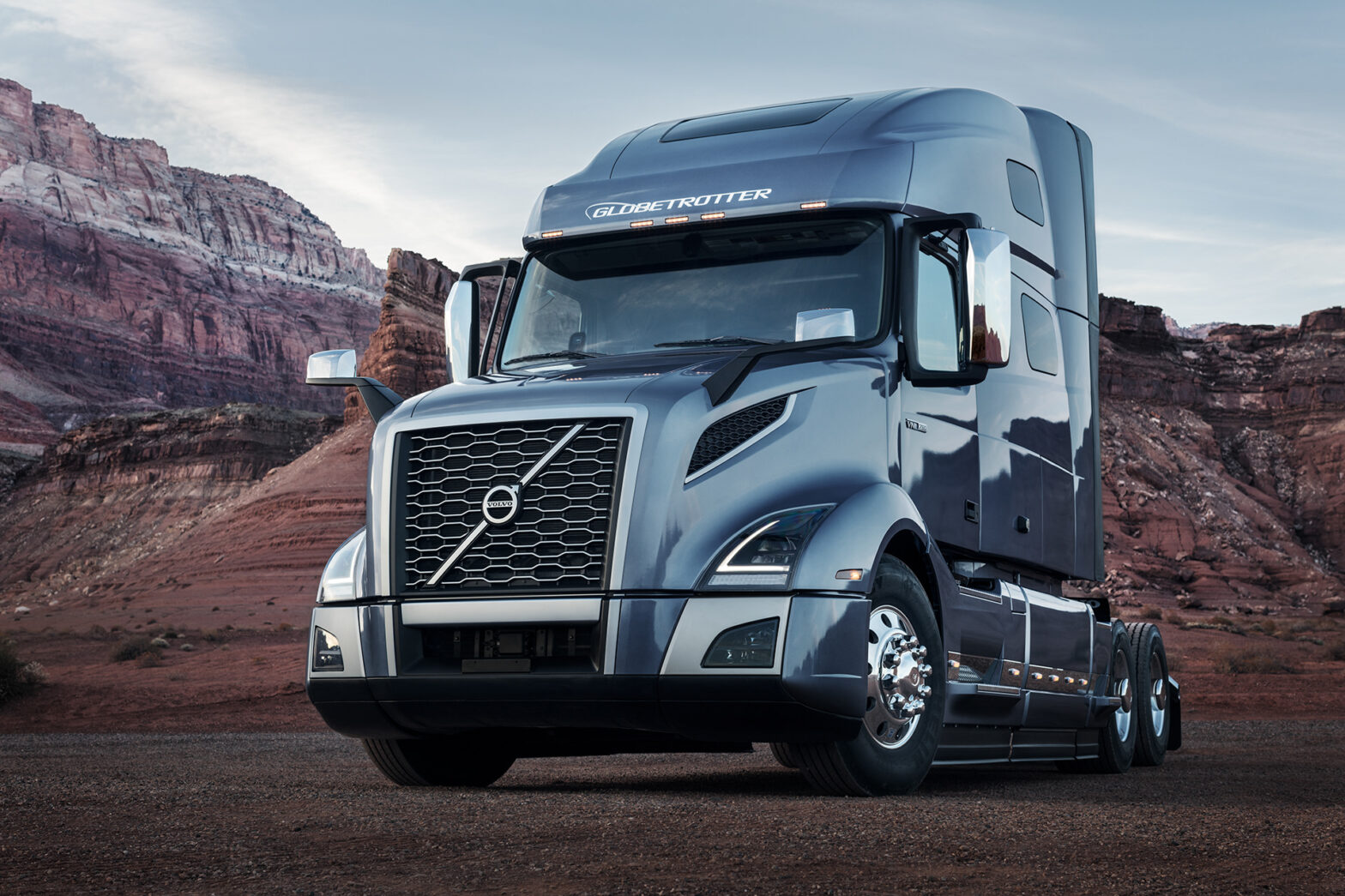 Power Only
DispatchMe has been providing dispatch services to owner-operators and trucking fleets. With our team, we make it easy to find power-only  trucks for private owners and fleets whenever you need to move equipment on a flatbed trailer, van trailer, refrigerated van, shipping container, or tank trailer. We have the power to find the best deal on power only trucks for any hauling situation.
Read more
Reefer
DispatchMe for Reefer Trucks provides a range of professional services related to freight dispatching. Our company is reefer transportation dispatcher.
If you want to have more free time and the profit of your business is constantly growing, then we recommend contacting our company. We will be able to carry out dispatching of refrigerated cargo. You will only have to drive the car perfectly. And you won't have to worry about anything anymore.
Read more
Step Deck
When hauling cargo using step trailers (also known as "drop deck" trailers), it really is a "hit or miss" situation. It's a huge responsibility to haul bulky and high-rise loads, not to mention the organizational and other hurdles you have to overcome to keep your business under control.
Read more