Our services
01
Truck dispatching
DispatchMe guarantees to provide the best possible opportunities for every driver. All drivers have access to high-quality and highly paid cargo, as well as support in dispatch services for truck drivers.
Read more

02
Billing
Our trucking accounting services for business will find the goods for you to deliver in timely manner, providing all the papers that require action and necessarily bills. The drivers are not obliged to take any load we find but can rather choose with no penalty fee to keep the wheels of the truck out there on the road.
Read more
03
Document Management & Paperwork
In DispatchMe, throughout the entire period of functionality, we have focused on taking care of our customers regarding cargo transportation. Thus, starting from this, we provide a comprehensive range of solutions for carriers of various goods and trucking companies.
Read more
04
Trucking Document Dispatch Service
Dispatch services are well aware that transporting goods from point A to point B is not the entire job of truck drivers. Truck drivers are faced with numerous administrative tasks and paperwork long after the trip has been completed. Strict paperwork requirements must be adhered to in order to meet safety regulations and U.S. Department of Transportation requirements. Insurance paperwork, logbooks, trip tickets, waybills, accident and incident reports are just a small part of the paperwork.
Read more

05
SAFETY / DOT compliance
Compliance with the established safety standards is a prerequisite for high-quality work of the driver. Tracking this process and making adjustments due to changes in legislation require a lot of time.
Read more
06
Truckers Accounting
Managing a truck, ensuring high results for the clients you work with, and lending your logistics skills to long-term clients are some of your passions. Trucking accounting probably ranks lower on your list of things you enjoy.
Read more
07
Factoring service
With this in mind, DispatchMe decided to team up with RTS Financial to provide factoring services to clients that regulate the possibility of raising the business to a profitable profitability channel.
Read more
08
Company Formation
The DispatchMe service is exactly the place where you should contact, and where you will receive all the necessary support and accompanying assistance. Our experienced specialists are ready to take on all the paperwork related to the creation of the company: registration of trailers, and vehicles, and obtaining all relevant permits to start work.
Read more
09
Trucking Invoice Service
The trucking services you provide give your customers a significant edge. Their requests involve moving and delivering goods, and you have the specialized skills and equipment to meet them. But at the same time, you need help. You also need a continuous cash flow that will enable you to stay current and expand your business.
Read more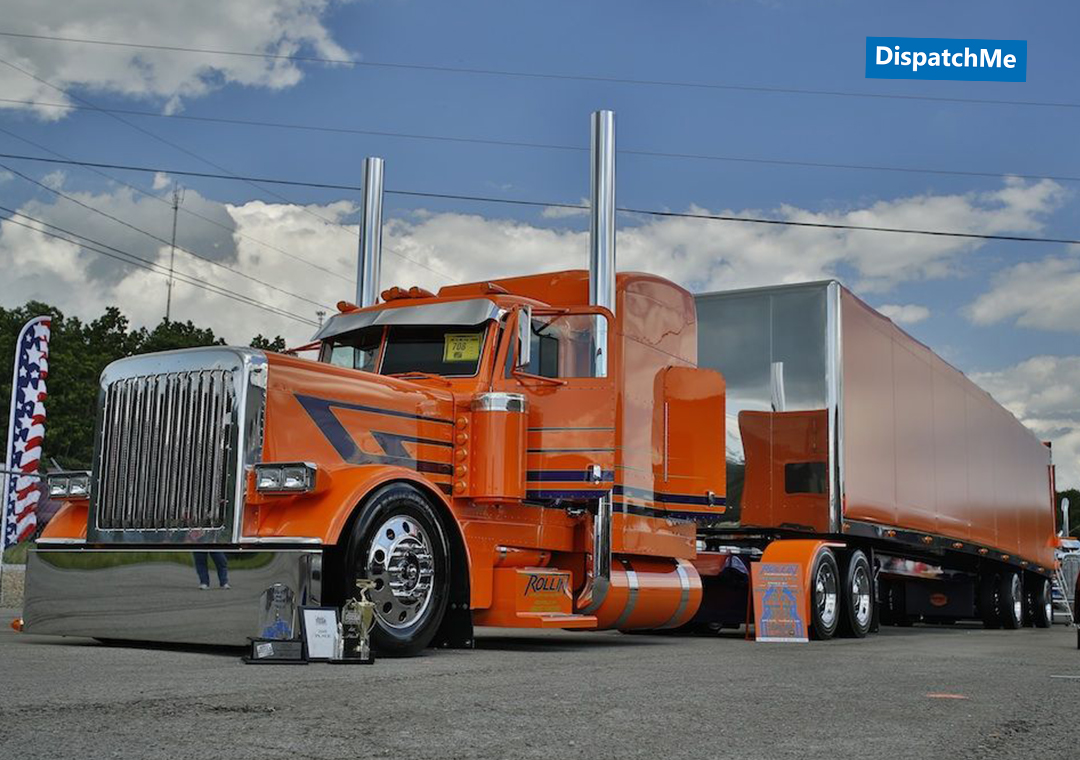 010
IFTA
Businesses that is running based on IFTA license can continue to purchase fuel as they used to, but they will be "credited" for all the fuel taxes that were previously paid. Companies submit fuel tax reporting to IFTA every fiscal quarter by the end of April, July, October, and January annually.
Read more
011
Rate negotiation
Dispatch Me conducts consultations and provides rate negotiation services for truck drivers. Our team of specialists prioritizes the appointment of a decent reward for the driver's work by the customer. It is also important that the driver receives a good profitable cargo.
Read more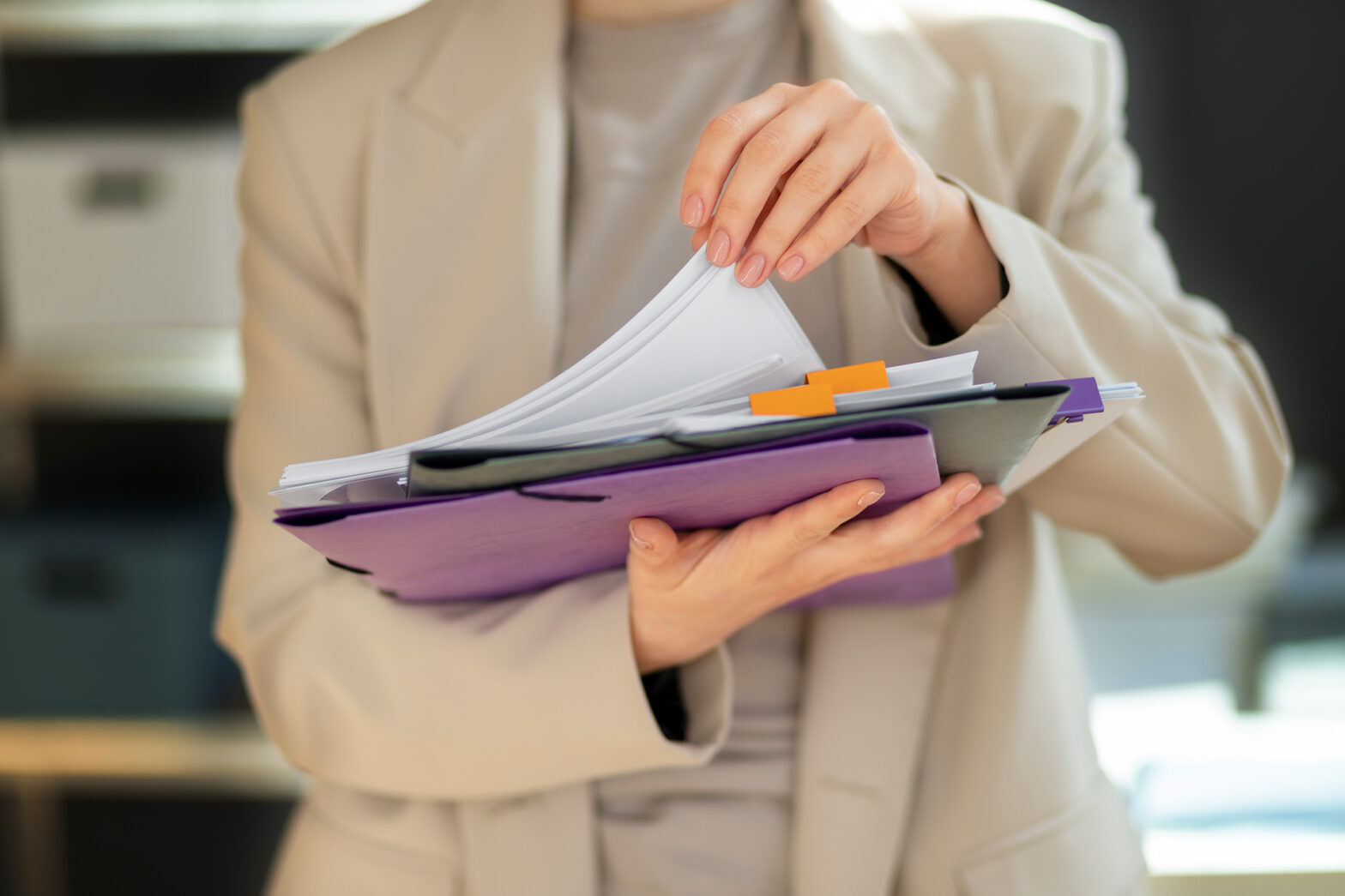 012
Truck Document Management
Effective trucking management involves a balance. While trucking is primarily about driving, and your customers love the results you achieve for them in that, there's more going on behind the scenes. You need to make sure that secondary tasks go smoothly so that they contribute to driving and logistics, not interfere with them.
Read more