How to become a car hauler dispatcher
If you are looking for even difficult, but high-paying work, a job as a cargo dispatcher will suit you. The essence of this work is to find transport for the delivery of goods from one place to another. 
This activity is associated with constant communication with drivers. The dispatcher needs to be extremely polite to the staff. He must be constantly aware of where the car is. 
Working with car haulers imposes special obligations on the dispatcher. This is an exceptional cargo, for which the dispatcher receives a large fee, but it also bears great responsibility. The specialist has to be in charge of the delivery of many cars.
How to prepare for work
Despite the extreme complexity, the work of the dispatcher does not require training in a specialized educational institution. To get a job as a dispatcher, you need to have a certificate of secondary general education. But if you want to gain experience and acquire the necessary qualities, you should pay attention to the following tips:
Take dispatcher courses. Such services you can easily find on the Internet. There are special courses for the training of cargo dispatchers among them;
Work in a logistics or transport company;
Study state laws, regulations, rules for the safe transportation of goods;
Learn the intricacies of the software. Do not spare time and effort for this. Knowledge of the software will greatly simplify your work and make it more efficient;
Acquire skills in communicating with customers. You can learn this by getting a job in a call center, any commercial organization;
Develop communication skills. Learn to talk about the main things without being distracted by irrelevant details. Try harder to listen to people without interrupting them. Delve into the meaning of what your interlocutor is talking about.
The work of the dispatcher is associated with incredible nervous overloads. Train yourself to be resilient to possible stresses. Engage in physical and breathing exercises. Enter into your daily regimen the following exercise that will help you cope with yourself in a nervous situation:
Close your eyes.
Inhale the air for 4 seconds.
Just hold your breath.
Exhale slowly for 4 seconds.
Such an exercise is useful to do not only in stressful situations, but also in order to prevent them. It will also help to improve your mood.
Where to work
Not all states pay the same for the work of a cargo dispatcher. If you want to earn more, go to such states: Alaska, Illinois, Washington or New York. There, freight revenues are higher than in other states. Full information can be found on the portal of the Bureau of Labour Statistics.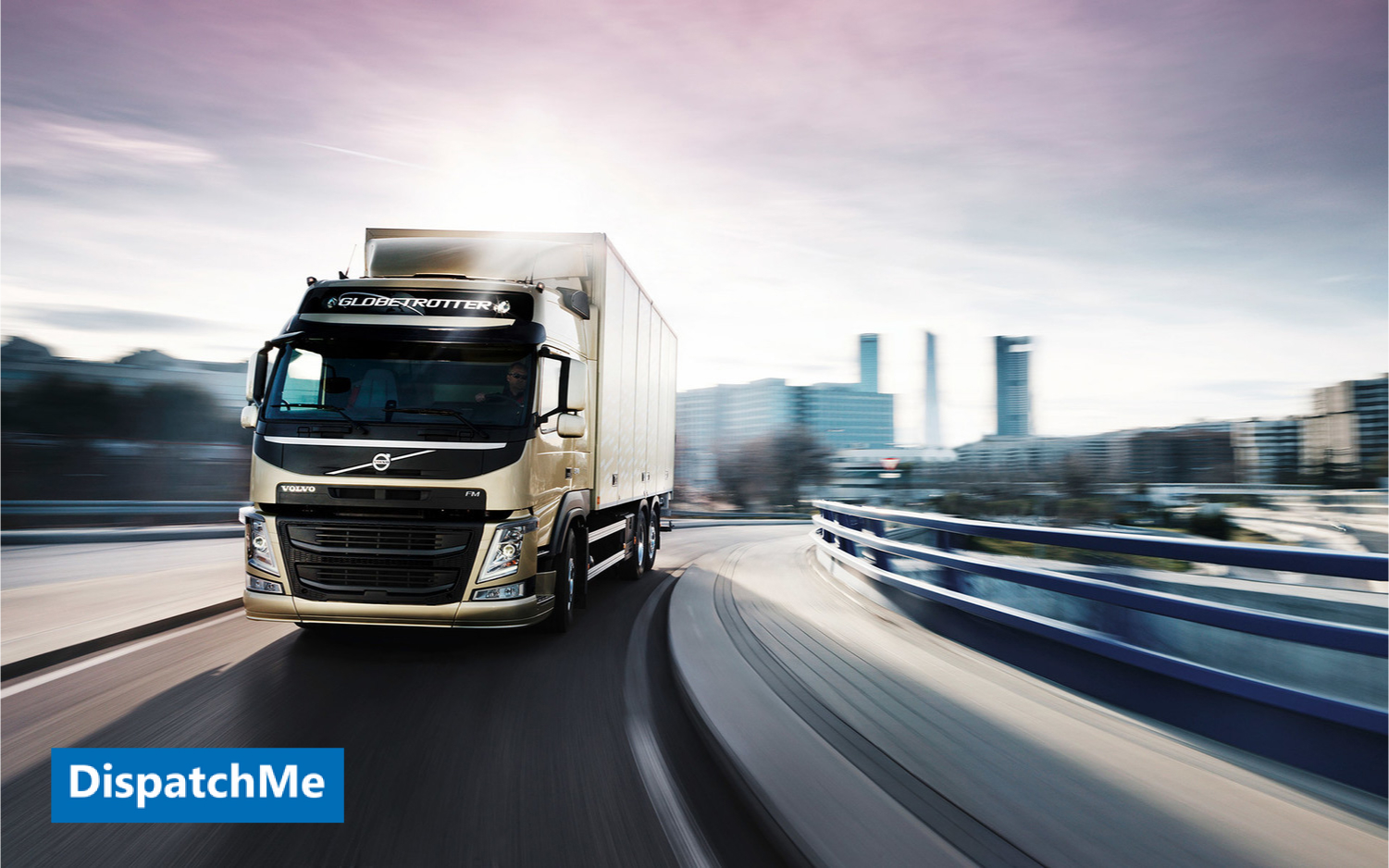 Note: Calculate your future expenses before you leave your home.
There are many companies that hire cargo dispatchers to work remotely. To perform your duties, it is enough for you to have ordinary office equipment. Mind that you need two monitors.
If you want to work independently with many companies, you can register with the Federal Administration for the Safety of Road Transport. This organization will assign you a USDOT number, which gives you the right to professional activities in the transportation of goods between states.
In finding a job, the Internet provides invaluable assistance. It is enough to type the phrase "transport dispatcher" in the search engine to open several sites offering job search services.
Don't forget to write a detailed resume. Don't try to embellish your abilities. Write close to reality. Note such qualities that are especially appreciated in the work of the dispatcher:
The ability to communicate with customers;
Managerial skills;
Ability to overcome stressful situations.
When applying to the company, carefully prepare for the interview. Be confident. Feel free to ask questions that relate to future work.